About Us
StructuredSettlements.com is an educational and financial resource for people who are interested in selling their structured settlement or annuity payments. We arm you with the information you need to make the best decision for your situation, and we connect you with experts who can help you achieve financial freedom.
Our Mission
Our mission at StructuredSettlements.com is to provide accurate, relevant and timely information about structured settlements and your financial options to help you determine whether or not it makes sense to sell your payments.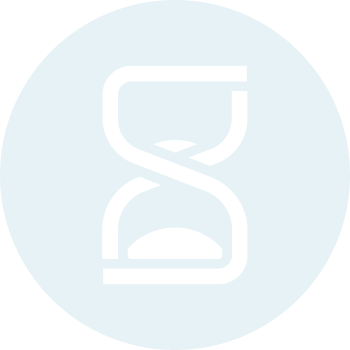 What We Do
We specialize in structured settlements and the laws that regulate them. In contrast to full-service financial providers, we concentrate on this one area so we are better able to serve the unique needs of people with structured settlements.
In addition to settlement-specific information, we cover broader financial literacy topics as they relate to the benefits and risks of selling future payments, so you can feel confident in your decision.
When you're ready, we connect you with a trusted settlement purchaser who will walk you through the more personal details of your transaction.
Our Editorial Standards
The editorial team at StructuredSettlements.com follows ethical journalism practices, including presenting clear, unbiased information that follows Associated Press Stylebook guidelines and reporting facts from only reliable, attributed sources.
The information we publish related to selling structured settlements generally aligns with, but is in no way dictated by, our business partner, CBC Settlement Funding.
We strive to ensure our information is current and accurate, and we are committed to correcting any errors as soon as possible. If you identify an inaccuracy somewhere on the site, please send an email to webmaster@structuredsettlements.com to report the issue.
Publications That Have Featured Our Work
Our work has appeared in some of the most highly respected trade publications and news outlets in the world of finance.
Professional Memberships
StructuredSettlements.com writers are members of academic organizations that are nationally recognized as leaders in financial counseling, coaching and education.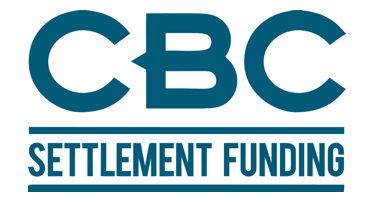 Our Partner
CBC Settlement Funding has been assisting people with urgent financial matters for more than a decade.
The experienced professionals at CBC have helped thousands of people find financial freedom by using the value of their structured settlement payments, and they are committed to their clients' best interest.
Based in Conshohocken, Pennsylvania, CBC is an accredited structured settlement buyer, with a Better Business Bureau rating of A+.
CBC Settlement Funding offers highly competitive rates and can have your money to you within 48 to 72 hours of court approval.