Structured Settlements
Your Money, Your Options
Structured settlement payments are predictable — but life is full of surprises.
If you need cash now, regular settlement payments may not meet your needs.
A settlement buying specialist can help you create a strategy to cover your immediate expenses and achieve your future financial goals.
Sell Your Structured Settlement Payments
Get A Free Quote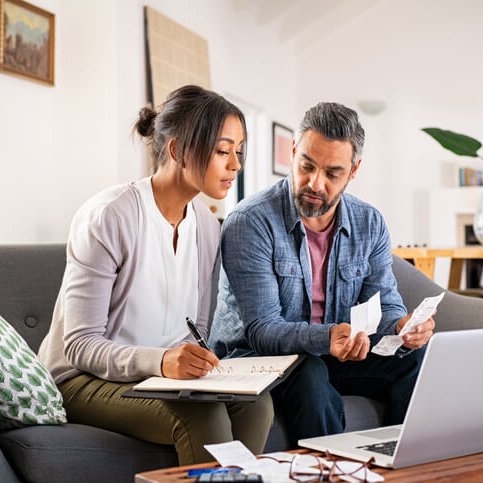 We Understand:
It's more than just money.
If you want to take control of your financial future, we can help.
Selling future structured settlement payments is your right, but it's not a decision to be made lightly. That's why we offer guides and articles built on comprehensive research and advice from experts to help you get cash now without sacrificing your financial well-being.
If you decide to sell, we'll walk you through the process to help you get your money quickly.
Our Comprehensive Guides
Structured Settlements

Learn the ins and outs of structured settlements, how they work and your ownership rights.

Read More

Selling Payments

Discover everything you need to know about selling, including the court process and how to protect yourself.

Read More

Cashing Out

Explore your options, whether you choose to sell all your payments or just enough to get the cash you need today.

Read More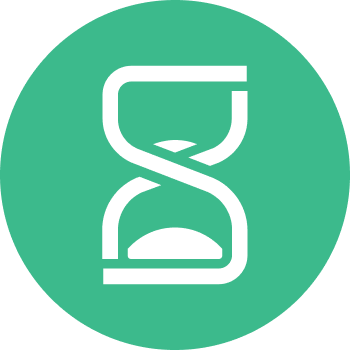 What is
StructuredSettlements.com?
StructuredSettlements.com is an online informational resource that offers reliable, easy-to-understand information about the benefits and risks of selling structured settlement payments.
The professionals at StructuredSettlements.com have been assisting people like you with emergency expenses and improving their financial literacy for a lifetime of responsible money management.
Our mission is to help you understand your options so you can make smart decisions tailored to fit your unique needs.
Our Services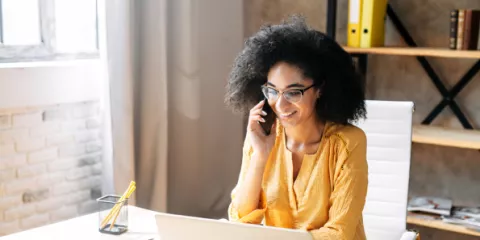 Sell Your Payments
Selling future payments doesn't need to be complicated. We'll guide you through the entire process, so you don't have to face it alone.
Get Your Free Quote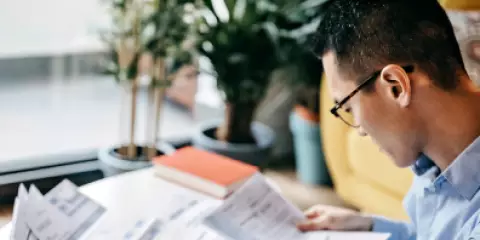 Find Out What Your Future Payments Are Worth
It's fast, simple and free.
Get an estimate of what your payments are worth with our structured settlement calculator. It's a smart way to see how much money you can receive based on the basic terms of your contract.
Calculate My Payments